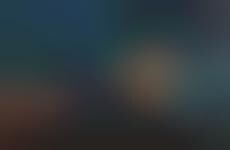 Content creators turn to sophisticated tools to improve their personal brand
Implications - As user-generated content continues to grow in size and scope, many influencers are upgrading the quality of the tools they use to make videos. Whether it's outsourcing video editing to on-demand service providers, or purchasing higher-quality applications, this progression signals that content creation is becoming a viable investment and long-term career.
Workshop Question
- How might your industry be impacted by the rise of do-it-yourself/ at-home professionals?