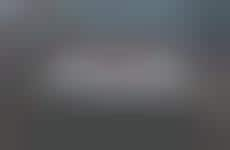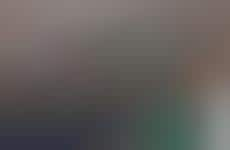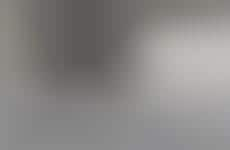 Car ownership services offer increased training and knowledge
Implications - With the share economy threatening individual ownership, brands have begun offering additional services to provide extra incentive. In the auto sphere, this means offering knowledge and training to elevate the car owner to the level of 'expert,' a highly coveted position amongst the industry and community. In the information age, knowledge is an increasingly important resource that's now frequently tied to exclusivity.




Workshop Question
- What can your brand incorporate into its offering to partake in the consumer desire for "added value"?