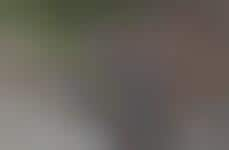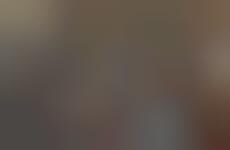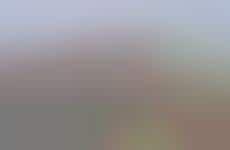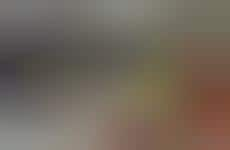 Retail super stores are scaled down for intimacy and convenience
Implications - As consumers continue to frequent smaller stores, big box retailers and super store environments are implementing convenience-focused locations with a smaller selection of goods. This approach appeals to those who don't want to make shopping an occasion, decreasing choice in favor of curation. More importantly, it shows the versatility of such retailers, their desire to connect with consumers on a more intimate level, and oftentimes, creates an opportunity to spotlight in-house brands and new initiatives.
Workshop Question
- How can your brand avoid overwhelming consumers with choice, in favor of offering them select, quality products and services?