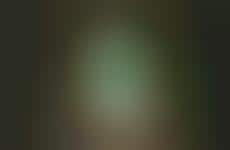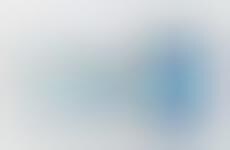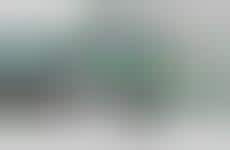 Next-generation thermostats offer greater indoor quality control
Implications - The desire to blend outdoors and indoors is being implemented in a hi-tech, energy efficient way, with the introduction of next-generation thermostats that offer air quality control. In addition to affording added control, these systems demonstrate how nuanced and particular the modern consumer is about the environments they inhabit.
Workshop Question
- How could you give consumers more control of their digital environment (with respect to your brand's online experience)?
6 Featured, 33 Examples:
58,664 Total Clicks
Date Range:
Mar 16 — Oct 16