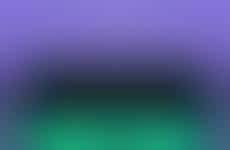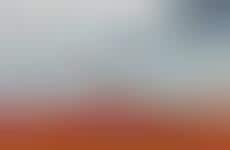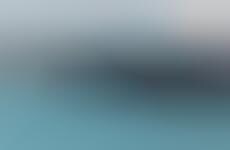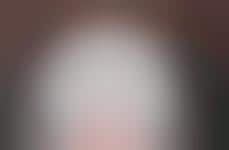 Well-informed consumers seek comprehensive warranty management services
Implications - Modern-day warranty services are going beyond providing protection, now offering timely information and updates on the product. The next generation of consumers are not only more conscientious, but also more well-informed when it comes to ongoing business transactions, and they exhibit a strong desire for consumer-brand relationships that are transparent as well as continuous.
Workshop Question
- How can you shift your business model to offer more transparency, with the goal of increasing trust between your brand and its consumers?