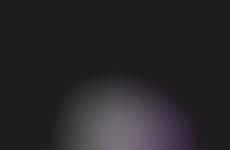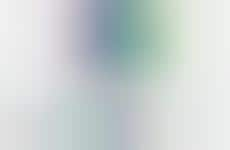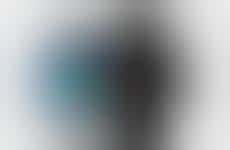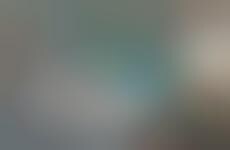 Consumers embrace next generation speech recognition tech
Implications - As consumers become more comfortable with biometric authentication tools, voice recognition technology continues to evolve beyond the initial login function. Often incorporating search capabilities, the next generation of speech recognition features will see the interface experience accessible and controlled by one's voice. In addition to highlighting the increasingly naturalistic relationship between consumers and their devices, this progression also speaks to the evolution of user experience design as it relates to purchasing decisions.
Workshop Question
- How can your brand create more natural-feeling connections between its products/services, and its consumers?