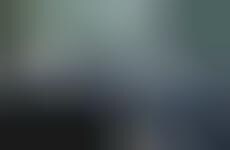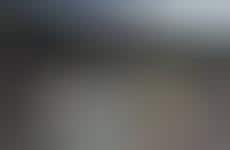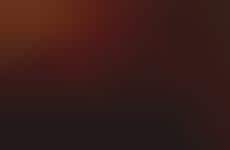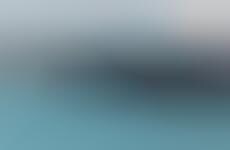 Consumers seek startup products that enable smart car technology
Implications - As brands begin launching market-ready smart vehicles, many consumers are opting for after-market tech accessories that enable the same smart technology available in top of the line models. Such innovative vehicle add-ons are a cost-efficient way for consumers to both improve on the capabilities of the vehicle they already own and as a means of testing out the functionality of the features. In addition to highlighting the influence of the Internet of Things, this shift indicates that what is considered "fundamental" in terms of technology is continually evolving.
Workshop Question
- Is there a technology function missing from your product that might simplify the consumer's life?