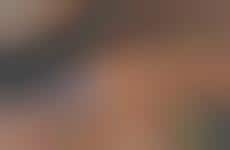 Consumers gravitate towards globally-inspired pizza options
Implications - The interest in, and preference for, globally-inspired flavors among North American consumers is continuing in the fast casual sector and beyond. Pizza brands that wish to offer excitement and originality are customizing their offerings with toppings and flavors from all over the world, often that provide added spice. Traditional "staple" foods and items find success updating with cultural elements, in a climate where eliminating borders is the quickest route to experimentation.
Workshop Question
- Think of a "staple" product or offering within your market. If your brand were to fully dedicate itself to reinventing it, how would it be different?