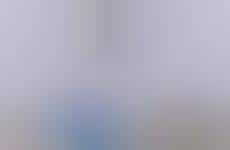 Female consumers gravitate toward peer-to-peer shopping networks
Implications - As women gain more purchasing power, brands have begun tapping into ways to make them feel heard and recognized. Even so, peer-to-peer networks remain an attractive option for women, who wish to feel empowered and autonomous in all of their shopping experiences. As a result, many emerging P2P shopping platforms have been specifically geared towards women, suggesting that, in order to compete, retailers must ensure positive, communal experiences not only for women, but amongst women.
Workshop Question
- How could your brand create an authentic, community-based image?
4 Featured, 31 Examples:
65,304 Total Clicks
Date Range:
Feb 16 — Mar 16