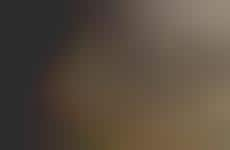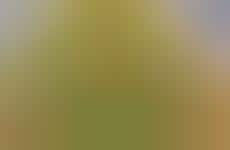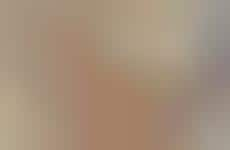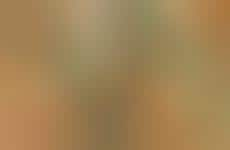 Pizza ingredients take a turn for the upscale
Implications - Though a growing awareness around diet has lead to a decrease in the consumption of high-calorie foods, when it comes to indulgent foods, consumers are being drawn to those with unique, artisanal ingredients. As a result, many food brands are incorporating higher-quality toppings into products like pizzas as a "guilt-free" method of attracting consumers. Giving traditionally unhealthy products an "artisanal" overhaul increases favorable perception, whilst continuing to allow consumers to indulge.
Workshop Question
- How could your brand adapt your products and services to elicit a more upscale aesthetic?