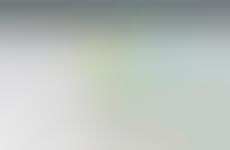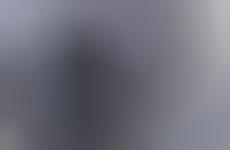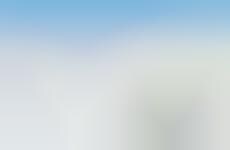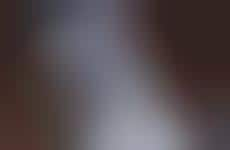 E-mail marketing platforms evolve to become more personalized
Implications - Though consumers are more likely to open e-mails on their mobile devices, they're less likely to click through it or engage with the content. E-mail marketers are faced with a new challenge of creating content that is intriguing enough for an open, but also a re-open and a click-through. This has resulted in dedicated e-mail platforms that use big data to learn consumers, and therefore customize content to their preference. Platforms such as these indicate the way brands can productionize the process of personalization.
Workshop Question
- Where can big data be integrated into your marketing strategy to curate more personalized communication with consumers?