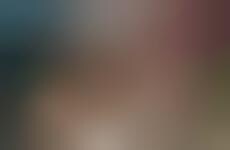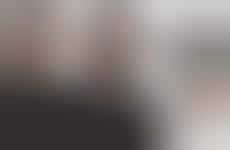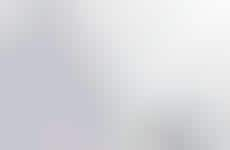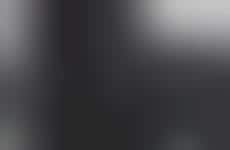 Men search for hair styles and products that increase volume
Implications - Though historically an underserved market, men's haircare and grooming is now a rapidly growing category ripe with potential. Following the natural progression of the celebrity-sanctioned "man bun" trend, which called for length, men are now in search of increased volume. As self-care and personal grooming continues to become more prevalent among men, they will also increase their desire to experiment with aesthetics and products.
Workshop Question
- How can your brand cater to consumers who are more willing to experiment despite what traditional marketing tells them?
4 Featured, 30 Examples:
304,469 Total Clicks
Date Range:
Jan 15 — Mar 16