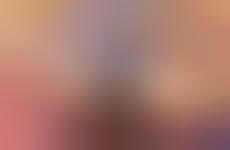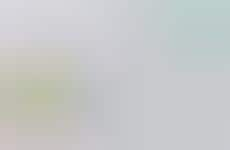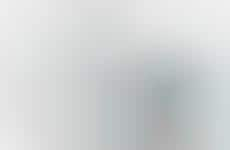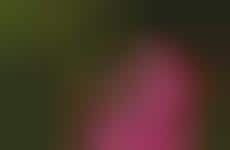 Wearables focused on non-fitness health have a more preparatory goal
Implications - The rise of fitness trackers marks a society-wide focus on productivity; however, as the health wave grows, consumers focus more on prevention. This has resulted in wearables designed to detect potential health risks, placing physical activity second to general health. This speaks to a shift in priorities regarding health, and particularly for consumers 55+ year's of age.
Workshop Question
- While many brands offer solutions to solve problems after they occur, where can you come in to offer preemptive solutions?