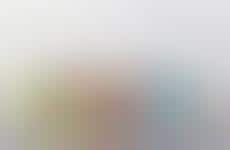 Skincare brands emphasize skin softening features in products
Implications - In addition to anti-aging, many cosmetic manufacturers are emphasizing skin texture in their offerings. Whether it's appealing to a specific skin type, or promising to soften skin, these products suggest that character, composition and consistency of skin is becoming equally as important as guarding against wrinkles. Replacing "toning," with "softening," these innovations suggest a gentler, more specific self-care routine.
Workshop Question
- How can your brand create more comprehensive approaches to the benefits it claims its products/services have?