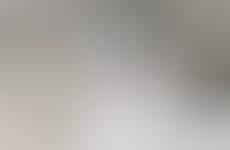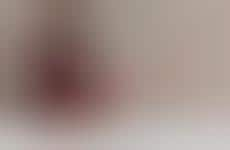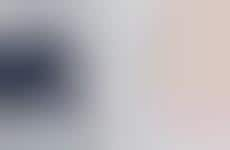 Clothing libraries offer consumers a sustainable fashion solution
Implications - As consumers look for ways to live more simply, many are embracing new models of sharing and trading clothes inspired by the peer-to-peer economy. Often requiring membership and serving as a catalyst for community, such shareable fashion platforms speak to the new experience of personal style in the Instagram-era as something that's continually evolving. In addition to showcasing the far-reaching influence of the sharing economy, this shift highlights the new ways of accumulating products that extends past traditional retailer-to-consumer models.
Workshop Question
- How will rental and lending services impact the likelihood of consumers purchasing your products?
6 Featured, 43 Examples:
217,731 Total Clicks
Date Range:
May 15 — Jun 17