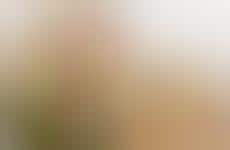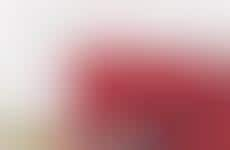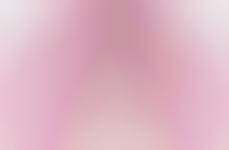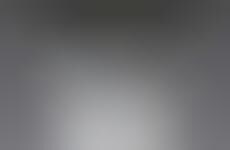 Consumers gravitate towards therapeutic forms of self-care
Implications - In order to stay competitive in a growing skincare industry, many smaller brands are positioning themselves as "therapeutic" alternatives to mainstream products. Whether it's directly in the branding, or more subtly in the claims, these products play upon a growing preference for natural and organic formulas, while taking advantage of big brand skepticism. Ultimately, in the eyes of the modern consumer, self-care is evolving to be considered a form of "healing."
Workshop Question
- How can your brand frame its products in a way that redirects how they're perceived by consumers?