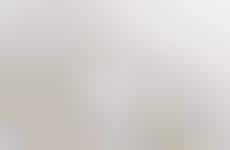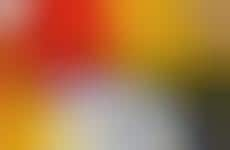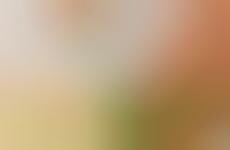 Consumers search for natural ways to nourish skin
Implications - As the push towards natural ingredients in skincare continues, many brands are incorporating egg whites and other edibles into their products. Originating in Korea, this trend is seeing far-reaching applications across the globe, as beauty manufacturers reformulate products to cater to sensitive skin. Self-care is ultimately receiving an overhaul as consumers practice conscious consumption, but continue expect even more precise results.
Workshop Question
- In an era of conscious consumption, how will your brand balance transparency and effectiveness?