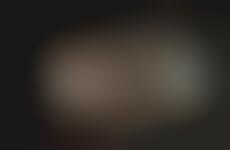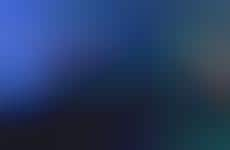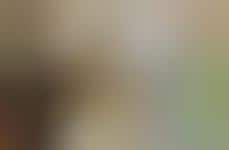 Brands highlight product experience with visualizations of reactive data
Implications - As brands look to offer multi-sensory experiences that truly resonate with consumers, many are opting to host pop-ups featuring mesmerizing visualizations of data generated by attendees. Often a way to illustrate the body's reaction to a particular product or service, these innovations indicate how gamification is changing the consumer relationship to knowledge. In addition to highlighting the expectation of multi-screen engagement, this shift speaks to the ways the modern consumer is used to accessing and consuming information in the digital age.
Workshop Question
- In what creative, and visually pleasing way can your brand present traditional data statistics?
7 Featured, 60 Examples:
324,954 Total Clicks
Date Range:
Mar 15 — May 17