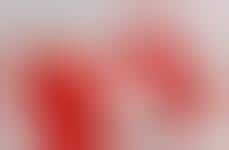 Modern workplaces encourage additional learning amongst employees
Implications - Employers are integrating initiatives that encourage creativity and learning, often outside their employees' job descriptions. In addition to offering a well-rounded education, such initiatives also serve to ensure employees feel valued beyond their role, as well as encourage them to contribute to company culture. Ultimately, the employer-employee relationship is changing to adapt to a collaborative digital age.
Workshop Question
- How does your company's culture show employees that they're valued beyond their role?