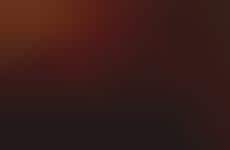 Auto brands seek to provide a more intelligent experience
Implications - As urbanization continues to affect the landscape of mobility, auto manufacturers are focusing on enhancing the connectivity of their vehicles. This means not only delivering streamlined, integrated solutions, but doing so as intelligently as possible. In an age of autonomous technology, vehicles and devices that are as cognizant as possible will have a better chance at reaching consumers on both a functional and emotional level.
Workshop Question
- How is your industry adapting to the rapid rate of change brought on by the advent of AI?
6 Featured, 51 Examples:
132,454 Total Clicks
Date Range:
Mar 15 — Oct 16