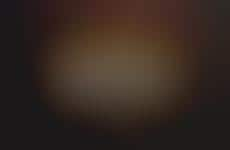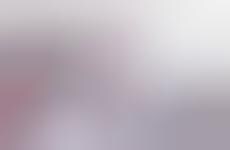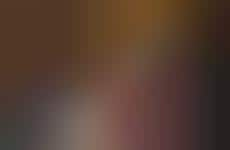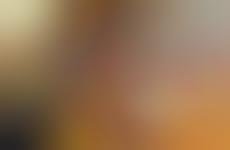 Established brands emerge with budget concepts to entice consumers
Implications - Big brands are aiming to woo discerning consumers with curated discount offerings presented under new budget brands. As consumers seek to make purchasing decisions that live up to their values and stay within their budget, they search for reasonable compromises that they can trust via the bigger brand's reputation. In addition to underlining new consumer priorities in a post-recession economy, this progression speaks to the shrinking middle market and the need to appeal to consumers based on values rather than traditional demographics.
Workshop Question
- How can your brand leverage its reputation so that consumers would trust a less expensive offering?