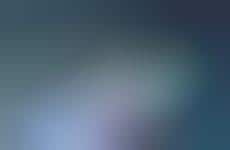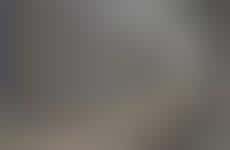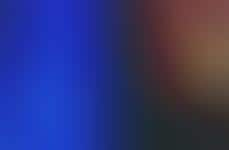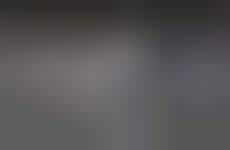 Brands take up temporary residence in traditional retail settings
Implications - As brands look for new ways to excite consumers within the brick-and-mortar realm, many are emerging with immersive events that involve temporary residencies. Whether organized around a specific product launch or in celebration of a brand milestone, such brand "takeovers" deliver a memorable experience for consumers that both serve as important brand touchpoints, as well as creates the illusion of urgency due to the time-sensitive nature of the event. This shift speaks to the consumer desire to interact with brands in meaningful and truly surprising ways.
Workshop Question
- If you were to do a brand takeover, would it be for a product launch or a milestone? How would you make it memorable for the consumer?
7 Featured, 61 Examples:
548,174 Total Clicks
Date Range:
Dec 15 — May 16