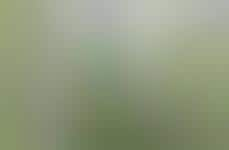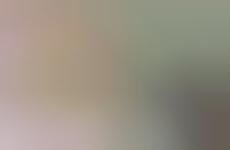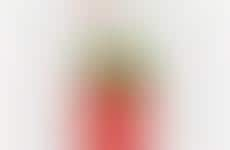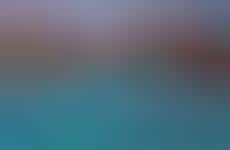 Consumers' familiarity with urban farming tech influences expectations
Implications - Given the pace of technological innovation in the hydroponics field, the previously inaccessible concept is quickly becoming more affordable. The proliferation of hydroponic systems eliminates numerous barriers to individuals and businesses growing their own produce indoors in limited space -- capabilities that consumers expect brands to take advantage of. This shift speaks not just to a growing expectation for tech integration, but to consumers' expectations in CSR; more specifically, the role of brands and technology in eliminating food deserts.
Workshop Question
- In what areas is your consumer looking to be empowered and self-sufficient?