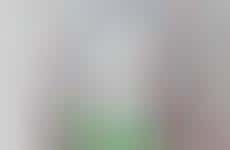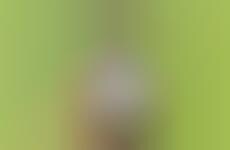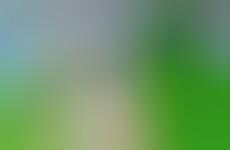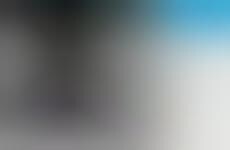 The digital consumer demands more control with niche calendar apps
Implications - Mass digitzation has empowered consumers to have control over many aspects of their everyday lives. This is mostly seen with communication and content sharing, but recently has infiltrated things has broad-spanning as time management. This idea of customized calendars shows that consumers do not have cut-and-dry needs, and are thus seeking an opportunity to live lives as nuanced as their own individual personalities.
Workshop Question
- How would you increase the degree of customization in your offering?
4 Featured, 35 Examples:
76,822 Total Clicks
Date Range:
Jul 15 — Mar 16