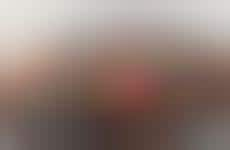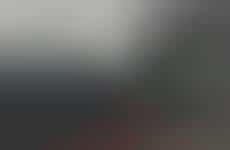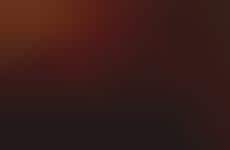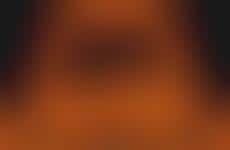 Connectivity moves beyond WiFi to provide streamlined accessibility
Implications - Moving beyond a simple WiFi connection, players in the automobile industry are turning to additional connectivity options for heightened tech integration. Allowing for streamlined communication between cars, integrated payment systems and smart driving capabilities, auto companies and start-ups are seeking to not only heighten tech accessibility in-car, but also provide an all-around streamlined experience for the driver.
Workshop Question
- How could you integrate technology to provide a more streamlined experience for your consumers?