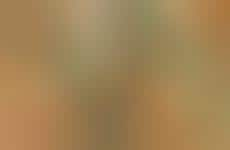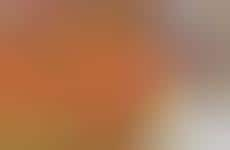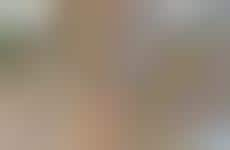 With the rise of niche diets, even indulgent foods get an overhaul
Implications - Catering to those who are more particular about their diets, more and more traditionally meat and dairy-based recipes are seeing a shift in ingredients. Allowing consumers to indulge in familiar foods without breaking their approach or commitment to their well-being, this shift reflects an openness to modified approaches to popular dishes.
Workshop Question
- Instead of adding benefits to your offerings, what aspect could you remove to improve consumer perception?