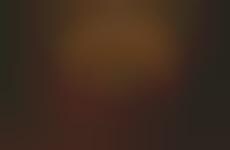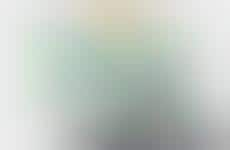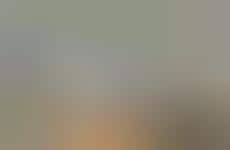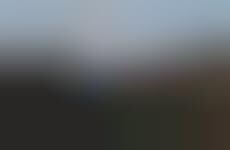 Consumers learn about product offerings in a multi-sensory way
Implications - Immersive in-store virtual reality experiences that provide an engaging environment in which to learn about new product offerings are proving to be successful with discerning consumers. Whether as a means to showcasing stages of production or to help consumers imagine a product's best use, such in-store VR experiences elevate the customer experience while enabling face-to-face interaction. This shift suggests consumers have grown weary of conventional marketing tactics and are looking to participate in a more interactive experience.
Workshop Question
- If you had the opportunity how would you integrate virtual reality into your retail spaces to create a unique experience for your consumers?
7 Featured, 58 Examples:
296,836 Total Clicks
Date Range:
Jun 15 — May 16