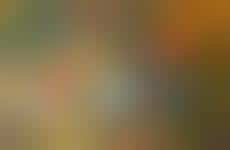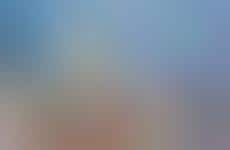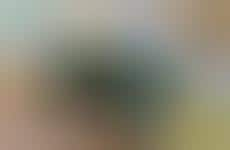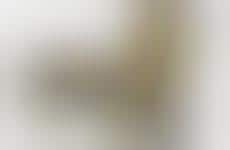 Consumers help realize board games that border on experimental
Implications - Crowdfunding has proven to be a logical means of making new and diverse board game concepts a reality. Such projects offer the game designer more freedom, given the lack of brand involvement and the lower level of risk associated with the venture. This progression represents the power of crowdfunding in helping to realize consumer-driven products and services.
Workshop Question
- How can you leverage crowd-sourcing to tap into consumer desires more accurately?
7 Featured, 56 Examples:
170,378 Total Clicks
Date Range:
Mar 15 — Jan 16