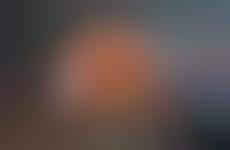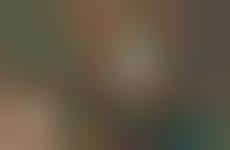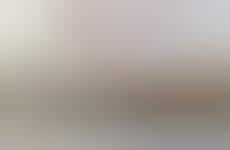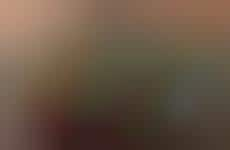 Consumers embrace custom menu items with upleveled ingredients
Implications - Observed in higher-end quick service and fast casual restaurants, customizable menus at a premium level offer consumers the power of personalization by allowing them to create their own made-to-order dish. While upscale, health-focused restaurants are often considered experts at putting together better-for-you dishes, the pressure for customization has resulted in a shift towards offering more choice. This progression represents a necessary response on the part brands to empower consumers to make responsible choices.
Workshop Question
- How can your brand empower consumers to make decisions that are best suited for their own lifestyles and preferences?