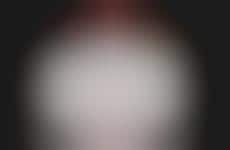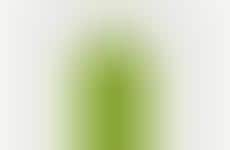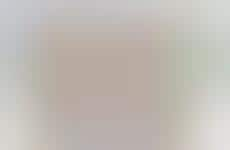 Brands marry taste with health when it comes to diet alternatives
Implications - As consumers become more conscious of diet sensitivities, they turn to dairy-free alternatives such as nut milk. However, consumers don't want to feel like they are missing out by choosing the "healthy" choice, so flavor-packed substitutes offer extra enticement. Brands that take into account the consumer struggle to resist unhealthy options fare well with existing consumers, who don't want to deny themselves pleasure.
Workshop Question
- How can your brand alter one fundamental human necessity and create a desirable quality?