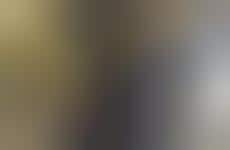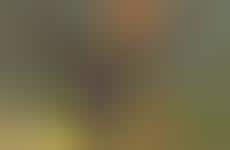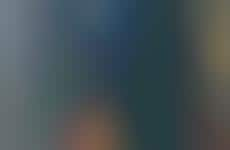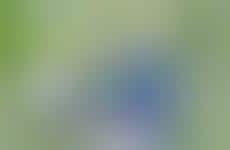 Virtual reality tours allow agents to showcase properties at retail kiosks
Implications - Virtual reality is proving to be an important tool in the realm of real estate and hospitality that offers flexibility in terms of showcasing remotely located properties. VR-powered tools enable real estate professionals to provide an immersive introduction to the product without leaving the retail space. This progression speaks to consumer interest in convenience and the role of technology in product education.
Workshop Question
- How could your brand incorporate immersive tech into its business model?
Trend Themes
1. Virtual Reality Tours - Virtual reality technology provides consumers, particularly in real estate and hospitality, an immersive experience of remotely located products, without leaving retail spaces.
2. Experiential Virtual Reality - Companies across various industries are using virtual reality technology to provide new, immersive and more unique user experiences that engage and convert younger consumers.
3. Cost-effective Virtual Reality - Companies are increasingly offering cost-effective virtual reality solutions to provide creative immersive experiences for users, helping to break down the cost barrier of 360-degree tours.
Industry Implications
1. Real Estate - Virtual Reality Tours technology is an innovative disruption that provides an opportunity to showcase remote locations and homes in a convenient and immersive way.
2. Hospitality - Virtual reality hotel and destination tours provide consumers a chance to virtually experience luxury hotels and destinations in a more tangible way before booking their stay.
3. Design - Virtual Reality technology offers a unique opportunity for design industry clients and showrooms to display their products in an immersive and interactive way to customers.
8 Featured, 64 Examples:
222,029 Total Clicks
Date Range:
Aug 15 — May 18