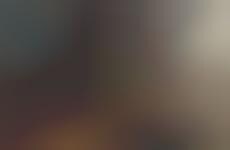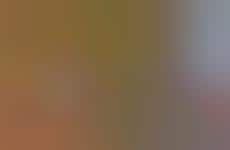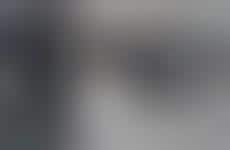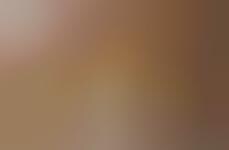 Retail locations are designed to serve as inspiring event spaces
Implications - Traditional retail brands are beginning to design new stores with designated space to host events. Whether available for use by consumers or to host VIP shopping events, such multifaceted retail space is an example of brands innovating the in-store experience in order to gain new clientele. By replicating high-end services associated with luxury, designer retail, brick-and-mortar stores reveal the importance of enhancing the shopping experience to stay competitive in a shifting retail market.
Workshop Question
- How can you leverage aspirational experience to create more memorable in-person engagements with your consumers?
4 Featured, 36 Examples:
270,787 Total Clicks
Date Range:
Sep 15 — Jan 16