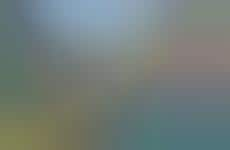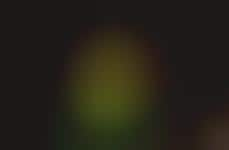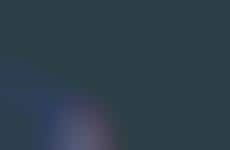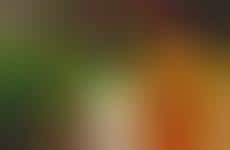 Consumers embrace experiential, nightlife-inspired workout programs
Implications - Entertainment-infused fitness options are being embraced by youthful individuals unmotivated by traditional workout incentives. While many workout fads aim to blend work and play, nightlife-inspired fitness routines specifically infuse the experience with elements associated with the clubbing or bar experience. This shift is representative of the desire for unconventional service options that disguise hard work with experiential elements.
Workshop Question
- How can your brand combine two seemingly unrelated elements to create an unconventional commodity for young adults?