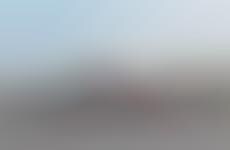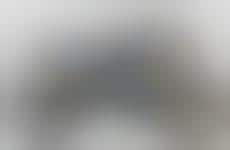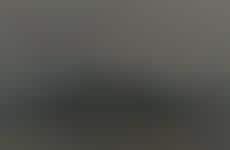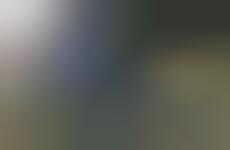 Younger consumers express an interest in unconventional vehicles
Implications - In an age of autonomous, self-driving cars, many younger consumers find themselves craving a more hands-on approach to being on the road. Not necessarily a backlash against safety, this shift moreso reveals the preferences of the millennial consumer. No longer considering big-ticket purchases as the marker of success, millennial consumers are free to be more experiential and recreational with their spending habits.
Workshop Question
- How does the consumer desire for hands-on experiences change the way you present your products or services?
4 Featured, 35 Examples:
128,986 Total Clicks
Date Range:
Nov 15 — Dec 15