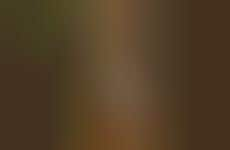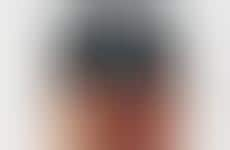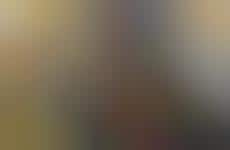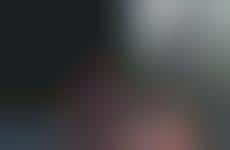 Novice consumers ease into grilling with technological solutions
Implications - First-time or inexperienced grillers are turning to hi-tech appliances and mobile apps to help ease them into the process. Devices and apps such as these reveal that, while consumers are interested in preparing their own goods, they continue to prioritize convenience and efficiency. These solutions indicate how comfortable and willing consumers are to learn from technology and digital solutions.
Workshop Question
- How can you ensure consumer experience remains positive once they purchase your product?