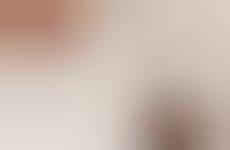 High-quality instant coffee options emerge to tempt busy java connoisseurs
Implications - As the coffee culture continues to illuminate the product as a gourmet food item, consumers are looking for high-quality options that fit into their busy schedules. Not always able to ensure quality from cafe to cafe, such alternative instant coffee options serve to provide consumers with the consistency they desire of their daily dose of caffeine. This progression showcases a lack of interest in compromise in terms of flavor and quality when it comes to their beverage selections.
Workshop Question
- What would an instant version of your brand's offering look like?