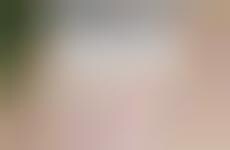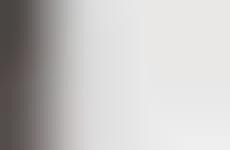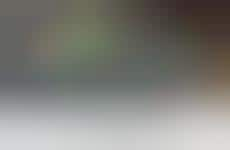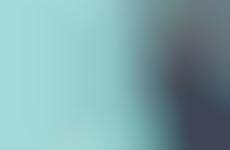 Lifestyle apps streamline personal care needs
Implications - Many online and mobile applications are helping consumers productionize their lifestyle and beauty needs. Offering content, products and services in a streamlined and efficient way, lifestyle applications reveal a growing interest in making personal care an automated practice. Moreover, these innovations point to an increasing reliance on technology in both creating and maintaining everyday routine.
Workshop Question
- How could your brand further integrate itself into consumer's everyday routine? How could you leverage technology in that process?
5 Featured, 45 Examples:
189,892 Total Clicks
Date Range:
Sep 14 — Sep 16