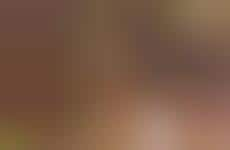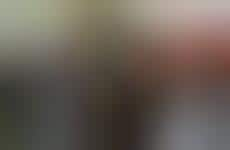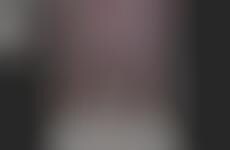 Retailers reduce marketing costs through small-scale techniques
Implications - In an effort to cut down on marketing costs, retailers are implementing in-store techniques that encourage impulse purchases. Either through the use of automated screens, or educational store designs, this approach bypasses costly out-of-home campaigns with more targeted content. Ultimately, this progression is an example of the ways in which retail environments are being redesigned to better address evolving shopping behavior.
Workshop Question
- How could you adjust your brand or product to encourage impulsive engagement from consumers?