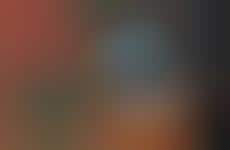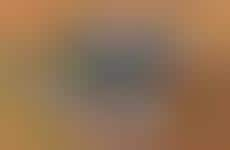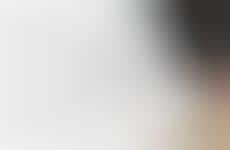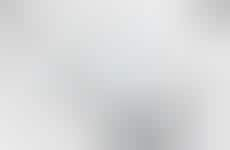 Thwarting security hacks, users turn to password-protecting technology
Implications - With consumers continuously turning to online resources for both entertainment and necessities, their personal information becomes increasingly vulnerable to threats. Seeking to protect personal data, users are turning to connected technology and apps to not only hide sensitive information, but also create a more streamlined method of accessing sensitive data while on-the-go.
Workshop Question
- In what ways can your brand establish a deep sense of trust with your consumers?