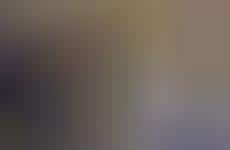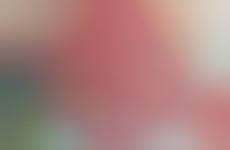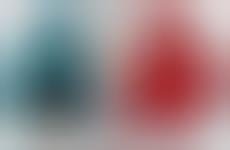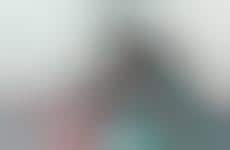 Brands reward consumers for taking part in clothing swap initiatives
Implications - In a progression that provides stark contrast to the short design cycle of fast fashion retail, many brands are putting forth initiatives that invite customers to donate their unwanted clothing for the betterment of the community. By providing incentives for customers to contribute to such campaigns, brands can encourage a lifestyle of conscious consumption. This mainstream shift toward branded upcycling efforts speak to the evolving consumer expectation of retail brands to reflect sustainability-focused values.
Workshop Question
- How can you get consumers involved in your CSR strategy?
5 Featured, 41 Examples:
121,455 Total Clicks
Date Range:
Nov 14 — Dec 15