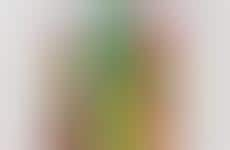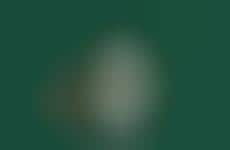 Mocktails trade in sugary ingredients for healthy alternatives
Implications - Typically associated with sweet, savory flavors, mocktails are moving away from sugary ingredients to convey a healthier perception. Integrating citrus flavors and natural ingredients like ginger, beverage brands are re-positioning non-alcoholic beverages as something that consumers will actively seek out rather than simply choose as a secondary option.
Workshop Question
- What is the biggest downfall of your industry and how can you entice new consumers by reversing that perception?