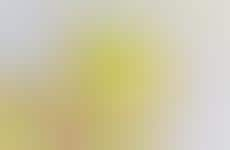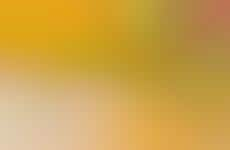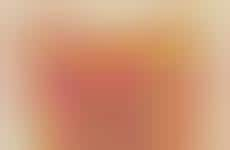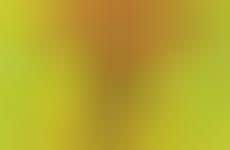 Asian recipes are adapted into bite-size snacks for consumer allure
Implications - Despite an increased interest in Asian cuisine over the years, there are still certain ingredients and flavors consumers are hesitant to try. Seeking a more digestible alternative, consumer are turning to customized snack foods for experimentation in a smaller, more manageable form. This reflects not only a curiosity, but also a need for approachability, when it comes to new flavors.
Workshop Question
- How can you better ease consumers into a new product experience?