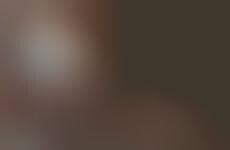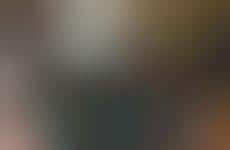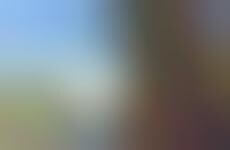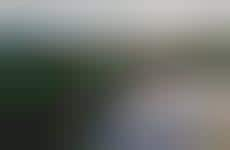 Brands align with spiritual principles for Millennial appeal
Implications - Though Millennials are less likely to be involved with or motivated by religion, many continue to express an interest in spirituality, meditation and holistic wellness. As a result, brands are offering experiences that closely mimic the religious or spiritual "retreat," whilst continuing to align with modern-day interests, such as social media or entertainment. By combining community-oriented values with the often solitary activities favored by Millennials, brands create a hybrid experience that promotes self-care and wellness in an accessible way.
Workshop Question
- On a holistic level, design a new strategy that would reach the demographic of consumers most concerned with their own wellbeing.