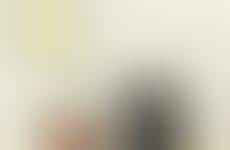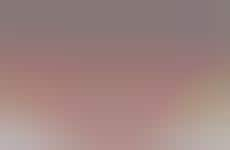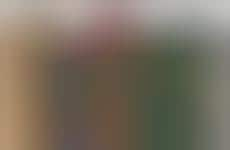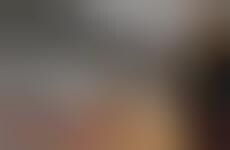 Consumers turn to decadent products to customize at-home coffee
Implications - The health and wellness movement has widely influenced daily rituals and routine purchasing decisions, leading many consumers to replace store-bought coffee with at-home alternatives. However, still accustomed to the indulgent flavors offered by cafes and restaurants, consumers are now turning to additives to upscale and customize their beverages. Ultimately, consumers are looking to recreate the indulgences of out-of-home consumption in a way that offers them more control.
Workshop Question
- What could you change -- not add -- about your product or service to make it seem more premium?