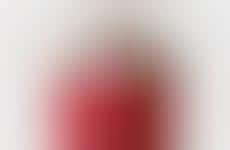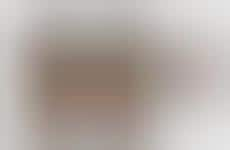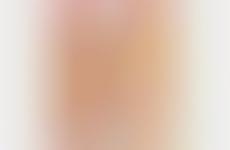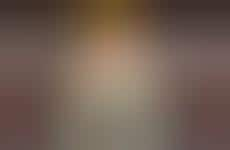 Holiday favorites are reformatted for iced enjoyment
Implications - In order to cater to changing tastes towards cold beverages, retailers and manufacturers are offering iced versions of seasonal beverages. In a culture where every consumer is a connoisseur, it's important that brands continually adapt. In effect, iced holiday beverages are not about replacing tradition, but combining it with the novelty of new rituals.
Workshop Question
- What is one industry tradition you're engaging in, and how could you remix it to provide a fresh, new experience?