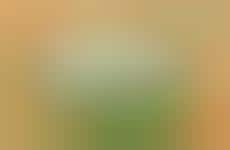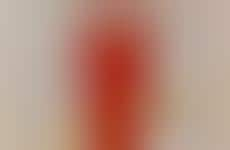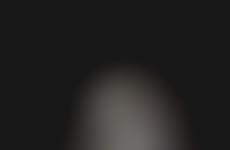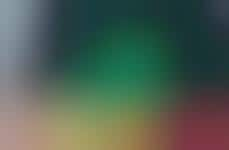 Iced teas replace traditional sodas for refreshment
Implications - The rise of the health and wellness movement combined with a growing interest in tea and coffee culture has resulted in a consumer shift away from sodas and sugary drinks for refreshment. Quick-serve establishments are turning to iced alternatives, such as tea or lemonade, that not only seem less indulgent, but also actively promote health. This shift speaks to a consumer preference for health in even the smallest forms of out-of-home consumption.
Workshop Question
- Where is there a demand for a more health-conscious option in your space?