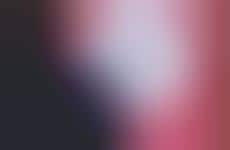 Facial recognition software is incorporated into avant garde entertainment
Implications - Proving that biometric tools have applications outside of authentication and security, facial recognition technology can now be seen in a variety of entertainment platforms. Often to the delight of consumers, such facial recognition tools make for a genuinely exciting interactive experience with elements of customization. This progression exemplifies the modern relationship between consumers and their devices as one that is naturalistic and unobtrusive.
Workshop Question
- How can your brand best tap into the human desire for play?
6 Featured, 52 Examples:
164,830 Total Clicks
Date Range:
Nov 14 — Nov 15