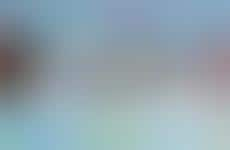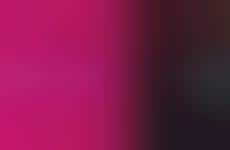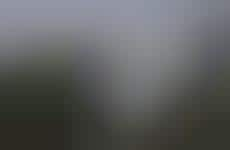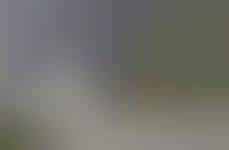 Brands adopt out-of-the-box tactics to attract new customers
Implications - Brands in competitive markets are adopting unusual and intriguing services to attract new customers. By going well beyond the typical offerings in a market, brands are not only able to stand out among competitors by establishing themselves as an innovative force, but are also able to attract potential customers by piquing their curiosity.
Workshop Question
- Imagine the most dazzling way in which you could deliver your brand's offering to consumers. What does that look like?
5 Featured, 43 Examples:
104,638 Total Clicks
Date Range:
Sep 15 — Nov 15