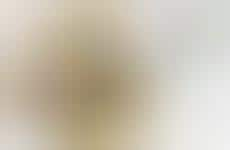 Packaging designs made for shipping focus on ease-of-use
Implications - The rise of e-commerce has lead to packaging designed specifically for shipping and delivery. However, seeing as online shopping speaks to a consumer desire for convenience, much of this packaging is also designed to be easy to use, in addition to functional and durable. The ability to easily open, take apart, store and potentially reuse packaging indicates the ways in which the shopping journey is becoming simpler at every stage.
Workshop Question
- Redesign your product's current packaging to be easily shipped and delivery. What does this design look like?
4 Featured, 34 Examples:
673,365 Total Clicks
Date Range:
Jan 15 — Nov 15