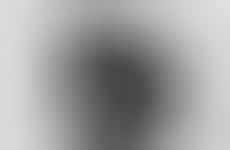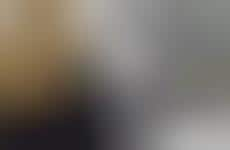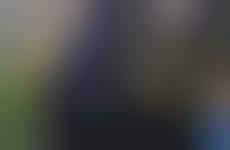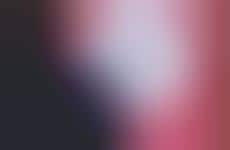 Biometric technology helps create a hyper-tailored brand experience
Implications - Biometric technology is evolving to offer more than just security solutions. Taking advantage of facial recognition and other biometric applications, marketers are using the technology to offer campaigns that engage consumers. Advertising efforts that depend on consumer participation are not only perceived as more meaningful; they also create a symbiotic relationship between brand and consumer.
Workshop Question
- How can you leverage Big Data to offer your consumers a more personalized experience with your product or brand?
4 Featured, 35 Examples:
75,718 Total Clicks
Date Range:
Sep 15 — Jul 18